Sustainability: We're taking big steps in the right direction
At Chocomel we believe in taking time out to enjoy little moments during the day. We also recognise that we've got an important part to play in limiting the impact on our environment from the ingredients we source right through to the packaging we use.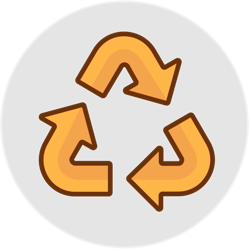 OUR AMBITION: 100% RECYCLEBLE PACKAGING
We've got our sights set on moving to 100% recyclable packaging by 2025. Our ambition doesn't stop there though. Ultimately, we're striving towards circular packaging. This is packaging that has been made from recycled materials that can be recycled again and made into new packaging - completing the circle and reducing the need for new materials.
Scroll down to discover our initiatives.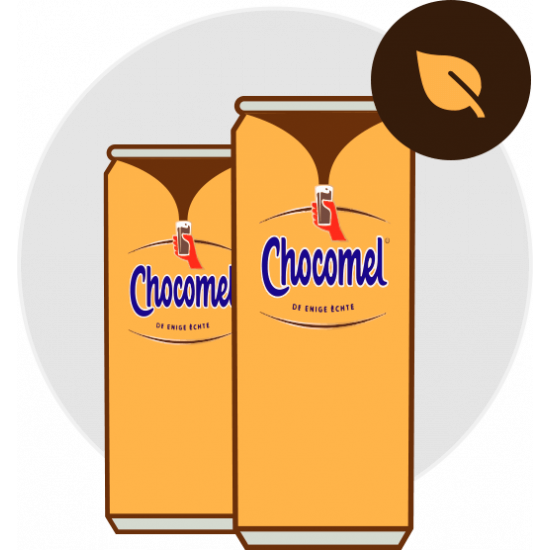 Chocomel 250ml cans are fully recyclable
Our cans are made from aluminum which can be recycled over and over again. Help us keep the chain going by recycling.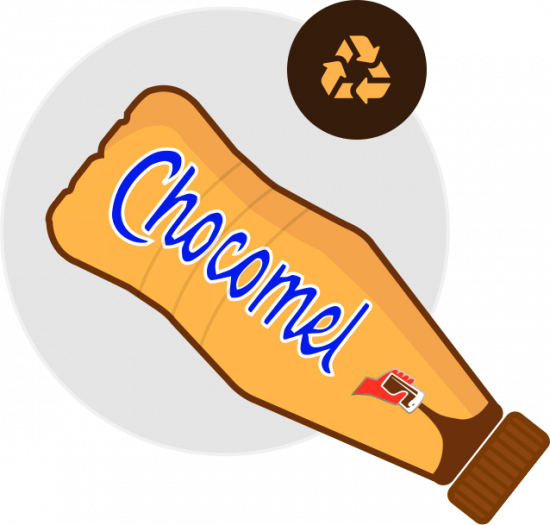 Our 300ml bottles are now made from 100% recycled plastic
This excludes the sleeve and cap because that's not yet possible - we're working on that.
"Why do we need the sleeve?" I hear you ask. The sleeves help to reduce food waste by protecting the Chocomel inside from light. Light can cause the product to deteriorate faster, so a sleeve helps the product to last longer.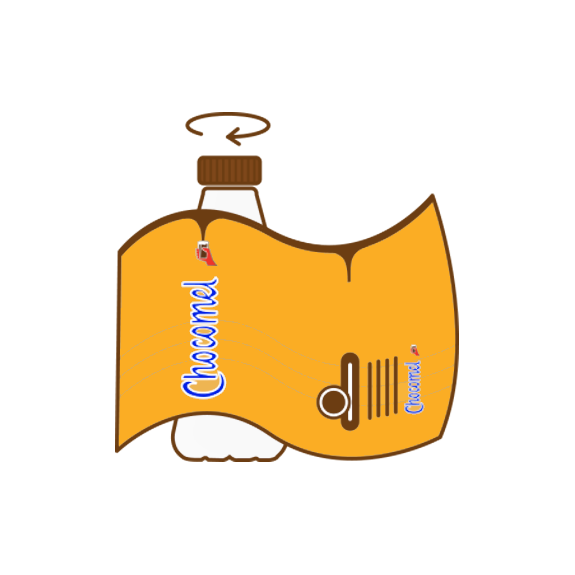 How to recycle your bottle
When you've finished enjoying your Chocomel, peel off the sleeve by using the easy-tear perforation, pop the cap back on and dispose of together in plastic recycling. The bottle and cap can then be recycled into something new.
Chocomel 1 litre cartons are fully recyclable
Every part of our 1 litre carton packaging is recyclable -even the cap. Just screw back on before placing in the recycling.
Our 1 litre packaging also uses FSC-approved cardboard. FSC or, Forest Stewardship Council, is the organisation committed to responsible management of forests worldwide, ensuring that the economic, ecological and social interests are in balance.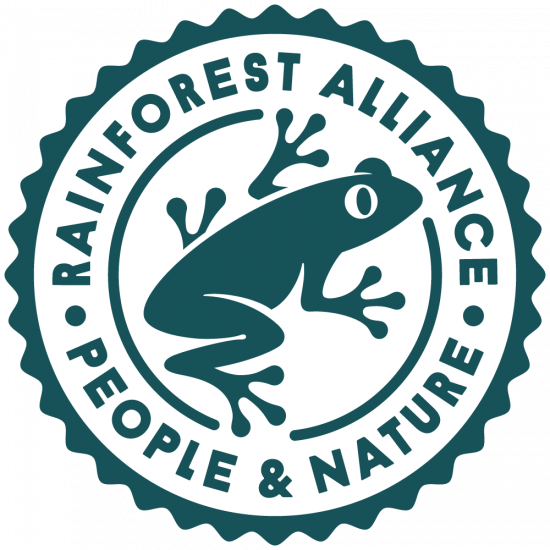 We are proud that our products carry the Rainforest Alliance quality mark. This quality mark means that the cocoa in our products is produced according to the three pillars of sustainability: social, economic and environmental. Important focus points are nature conservation and the well-being and good income of the farmers. Would you like to know more?
Look at www.rainforest-alliance.org